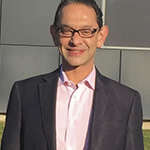 Kogilan N.
This is the first time that I use speedway van lines. The entire experience has been very positive. All the movers were very polite and efficient. No hidden fees or unpleasant surprises. They went above and beyond to make sure I was happy.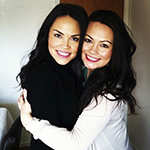 Leann M.
This was by far the easiest move ever! The 4 men assigned to moving our house made it so easy. These guys were super swift in replying to me, had great communication throughout the process. They were patient with my four year old son who wanted to help haha. Loved how modern there website was and they lived up to all the expectations of the new era of moving. The entire moving experience was made better because of Speedway. I highly recommend this moving company.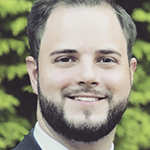 Matthew H.
Speedway helped me move my home and lived up to their name; Responded to all my queries quickly and the estimate was very accurate and professional. Friendly guys who never complained about all my picky requests! Treated us with the utmost respect. We would highly recommend this company.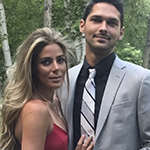 Julie S.
Speedway Van Lines is really an exceptional moving company. Besides their professional approach to your moving needs,they provide you with the human touch that is needed when relocating. Their staff are detailed oriented, friendly and over the top. I highly recommend Speedway.