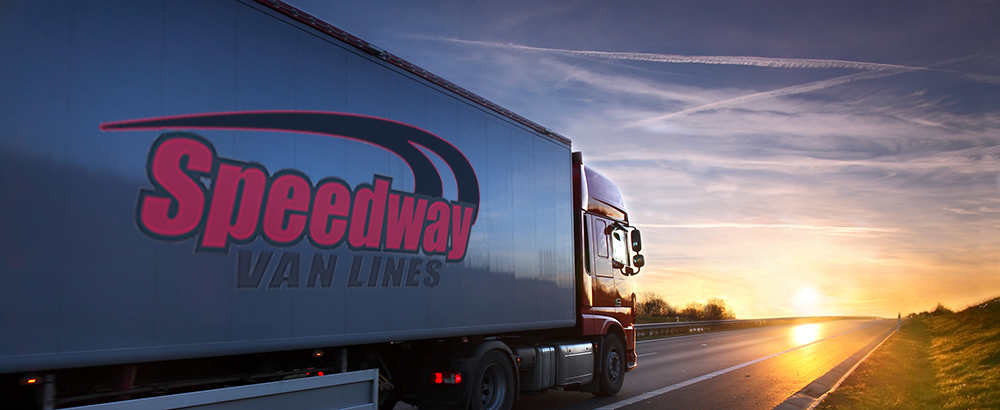 Moving far from home marks the start of a new chapter in your life, and can be an overwhelming experience. Let us help you take the worry and stress out of such an important event with our full suite of moving and storage services specially designed for long distance moves.
We'll work with you to make a customized moving plan that will put you at ease. Our licensed, insured professionals will:
Provide boxes, pads and other packing materials
Wrap special items for you to ensure they're secure
Pack your entire household, deliver it and will unpack all your padded and crated items
Give you organizing tips, checklists, and perform a final sweep for forgotten items
Transport your items in safe vehicles with state of the art security systems
Load and unload in a certain order according to your preferences
Provide secure climate-controlled storage for all your items
If you're planning a long distance move, contact us today for an estimate we're happy to be your partner in setting up your new life!